Booking Dr. Gregg?
Ask us how to get FREE books to give to your attendees!
These books are quick to read, great workplace gifts for your team, and are full of great strategies to help your attendees master their emotional strengths.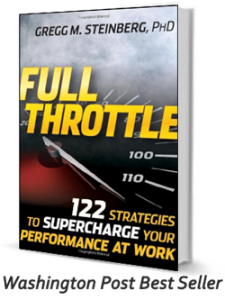 Studies show the VAST majority of hand-outs given to conference attendees are discarded without ever being utilized. Why not leave a solid, permanent takeaway in the hands of your primary message receivers at your next event? It will be more impactful, and longer lasting as an educational resource. There are even ways we can provide you with FREE books. Just ask us how.